Top 5 Tuesday has returned!*
This week's five takes us to the annals of (early) virtual basketball glory: NBA LIVE.
With Joel Embiid named cover athlete for LIVE 19, it's time to take a look at some the most iconic covers in the history of the franchise.
*recurring feature on the old site, delayhoops.com
5. LIVE '07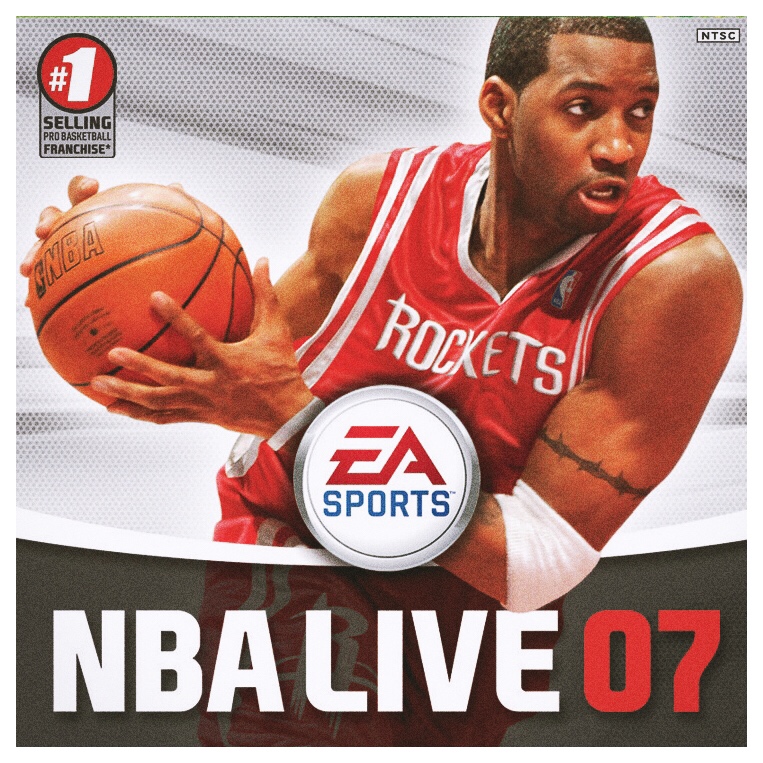 The only video game that had a prime version of Tracy McGrady, LIVE '07 comes in at number 5. The cover itself isn't revolutionary in terms of its aesthetics but its relevance: features one of the most prolific scorers of the 2000s.
T-Mac's Rockets cover symbolized a shift to a new era, both for the franchise and McGrady.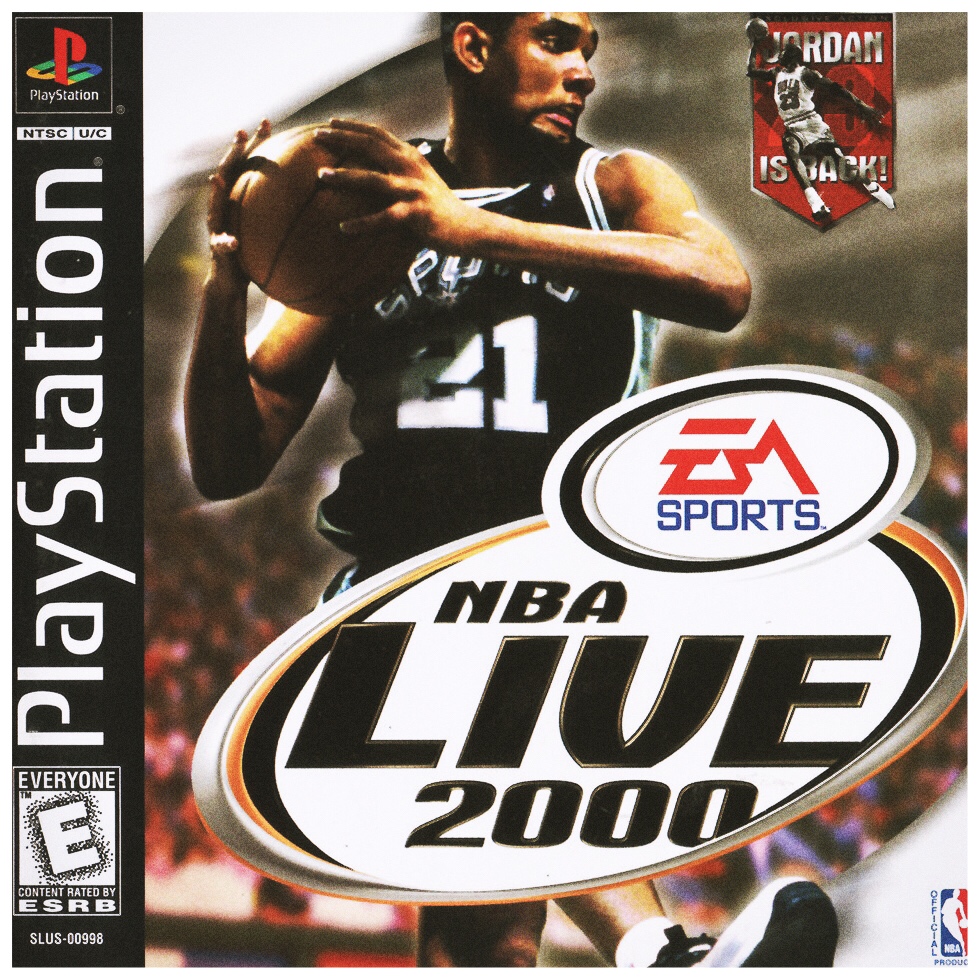 Not many people know or acknowledge the fact Tim Duncan is a former cover athlete.
During the majority of his basketball career, TD wasn't a natural draw for some advertisers. That said, his relative "exclusivity" as a spokesman makes the LIVE 2000 cover iconic*: it's the ONLY rendition of a video game featuring the best power forward of all-time.
*as an added bonus, it marked Michael Jordan's return to the virtual world (highlighted by a special patch in the upper right hand corner)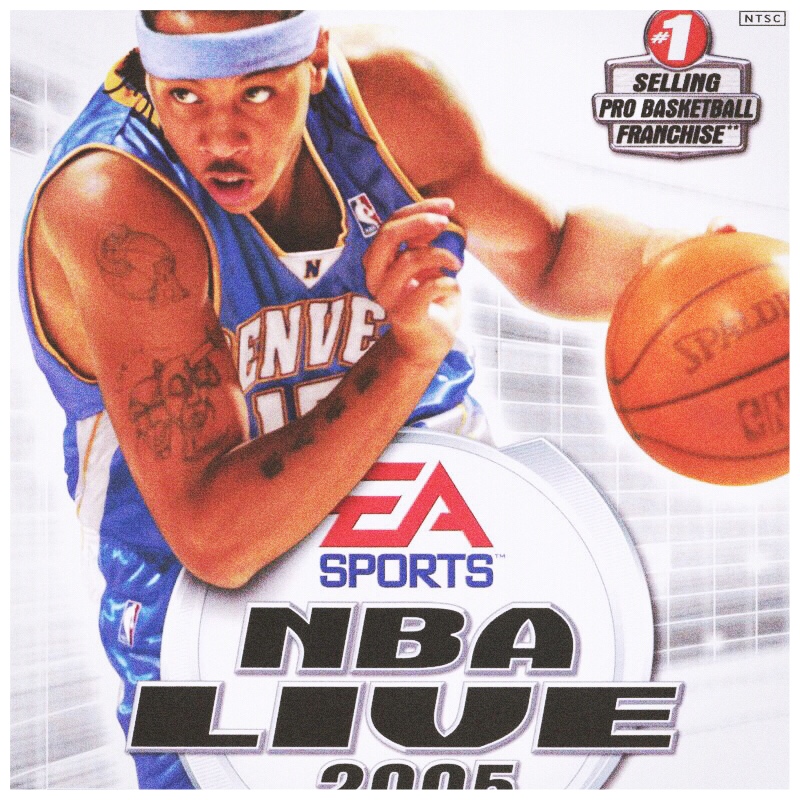 "Attack Mode" Melo! - LIVE 05: underrated game, underrated cover.
A combination of a few different elements makes '05 unique: Denver's slick power blue uniforms, a young star (Melo) & the first #1 selling pro basketball patch highlighting LIVE's tremendous popularity at the time.
Dwight's 2010 cover is a lost gem. Sure, his facial expression is a little corny but it's one of the few LIVE covers with both an edited graphic (fading colors + court is a nice touch) and an action that embodies the spirit of the player.
D. Howard dunks...a lot, so capturing one of his most natural basketball contributions made sense.
When I think of the LIVE franchise, the first cover to come to mind is '03. One of the more polarizing basketball video games in history (either you LOVE or hate LIVE '03!), the J-Kidd version is perfect for a couple reasons: Kidd was in the midst of back to back Finals appearances with New Jersey + he perfectly embodied the pace of the game.
LIVE '03 was uptempo, arcade-style basketball catered to high scores, endless threes & dunks.
Not many led the break better than J-Kidd: the perfect cover athlete for the (early) LIVE series.
NEXT WEEK: Top 5 NBA 2K Covers